The art of portraits is an expression that has emerged through time. This type of art can be practiced and enjoyed by all kinds of people. You only need a pencil and a surface where you can draw. In addition, this art is much cheaper than photography, its price is higher.
Everyone likes to be portrayed. That is why these type of pencil portraits is quite requested. They are people who want to see their face or body portrayed to preserve it through the years and have them as a souvenir. For this reason, many artists are dedicated to make portraits by order. This helps them to earn some money and, in addition, to be able to enjoy what they like more: the art of drawing portraits.
In addition, the art of making drawings or portraits is ultimately useful for the development of all the intellectual capacities of human beings, such as: creativity, imagination and style of drawing. On the psychological side, drawing plays a very important role as well.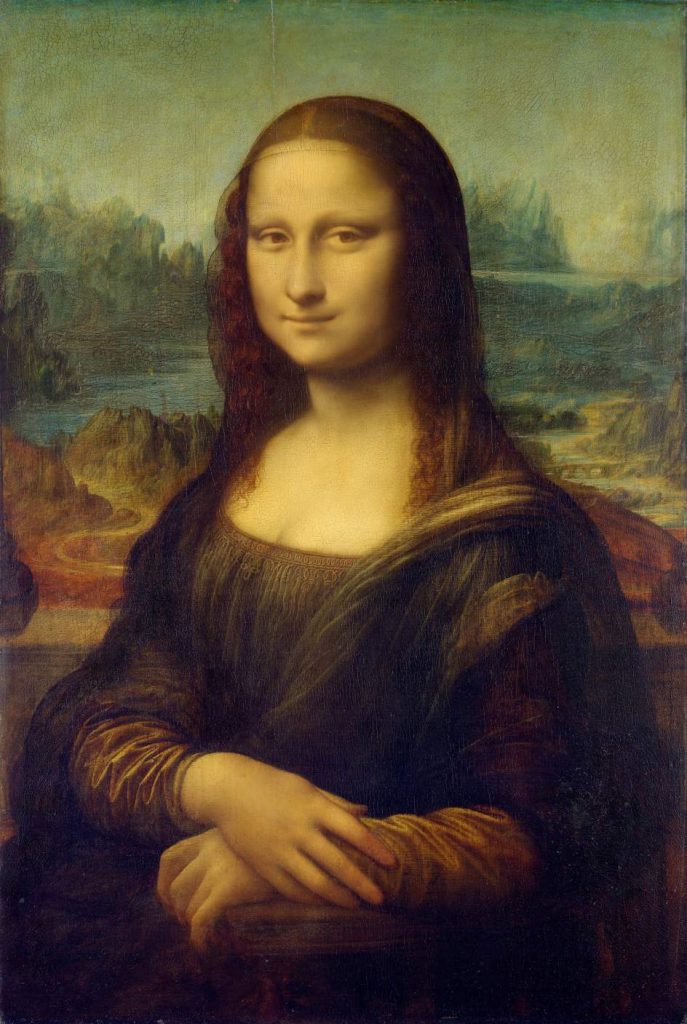 A recognized art
The art of making portraits by order is very well known today, since many people are looking for artists to portray their face, body or even a family portrait, all this is done in order that people can have their own portrait to hang it on some wall and this way, have a memory for many years of the person portrayed.
However, the art of custom-made portraits also has a touch of dynamism, since there are artists who have the ability to perform any portrait only in a few minutes; everything depends on the experience and agility of the painter, because these are two very important factors when thinking about making portraits by order.
Another factor that we can notice as important are the great advances that have been in the field of drawing art, this helps to make the portraits perfect and ready to be delivered to the client.